Apple has removed a large number of games and apps from the App Store in China, a research firm has determined, with almost 30,000 apps taken down in the middle of a crackdown on games that don't have the required government licensing to allow for in-app purchases.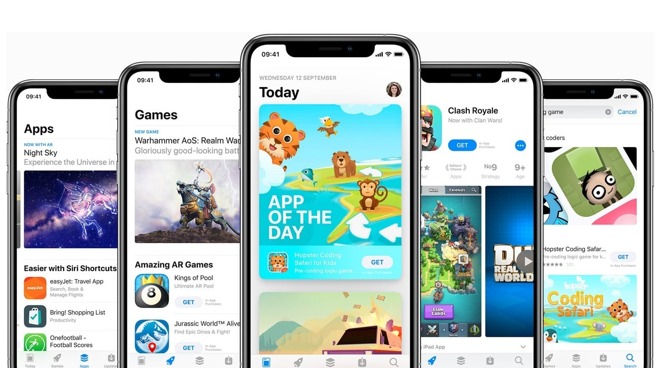 Apple has been warning game developers to acquire licenses from Chinese regulators if they wish to have their products in the iOS App Store for some time, with the potential for removal from the digital marketplace if the order isn't adhered to. A new report shows the extent of the takedowns that have happened since that
June warning
.According to data research firm Qimai, Apple pulled a total of 29,800 apps from the Chinese version of the App Store on Saturday, including more than 26,000 games.
Reuters
reports
the new batch of removals follows an earlier sweep from the first week of July, which affected over 2,500 apps, including games from major companies including Supercell and Zynga.