In an interview after the antitrust hearing on Wednesday, Apple CEO Tim Cook says that Apple buys companies to overcome obstacles, and not to limit competition.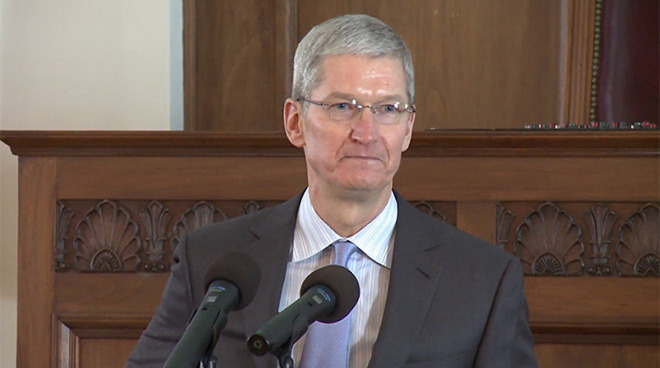 Tim Cook has been under regulatory pressure over Apple's business model
After Tim Cook appeared in front of the House Antitrust Subcommittee on Wednesday, the company's various business practices have been called into question. Cook insisted that Apple was not making purchases to end competition, but to implement new technology or talent to better their platforms.